Peak Performance Ebonite Ball Review
Mission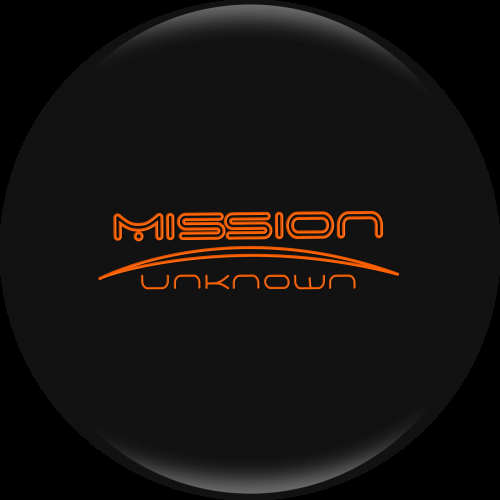 Prev Next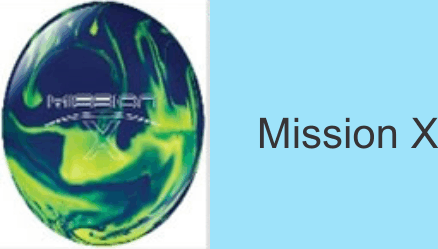 Description: The Ebonite Mission is back and features the same great original Mission core, but this time wrapped in our GB 12.7 coverstock to give the longest, most angular motion in the history of the Mission series.
GB 12.7
The strongest cover wrapped around the successful Mission Core provides the longer and more angle than any other Mission.

Color: Shiny Black
Reaction: Clean Front and Angular Backend
Coverstock: GB 12.7
Factory Finish: Factory Polish after 500/100 Abralon
Core: MISSION
Recommended Lane Conditions: Medium Oil (Box) With Surface: Medium to Heavy
RG: 2.48 (16# ball)
Diff: .049 (16# ball)
Personal
BALL SPECS
Pin Length: 2 to 3"
Starting Top Weight: 3.0
Ball Weight: 16

DRILL PATTERN

Pin to PAP: 4 1/2 " (under ring finger)
X Hole (if there is one): No Extra Hole Needed

BOWLER STYLE: RH - tweener
Rev Rate: 300
Ball Speed: 16.5
PAP/Track: PAP: 5 5/8" and 1" up
SURFACE PREP
Box Finish: Factory 500/1000 Abralon with Factory Polish

LANE CONDITIONS
House Shot – Several
Lane Surface
New Pro Lane

COMMENTS
I was excited to see the Mission Unknown show up and immediately drilled it with the anticipation of the original Missions. Immediately I was impressed with the same core rotation but with the cleaner, smoother cover the angle at the back was incredible. The stronger cover (12.7) created enough footprint to allow the ball to read the volume and pattern properly. Most balls with the cover this smooth and shiny would create lots of over/under but not with the Core and Cover strength. The exciting thing about this ball is its versatility. If you need more midlane or an earlier skid phase, you are an abralon pad away from your desired ball motion. The Mission is back!
Top