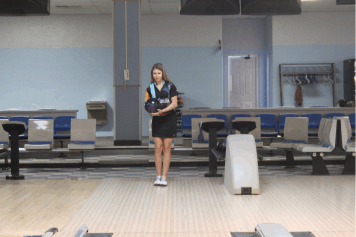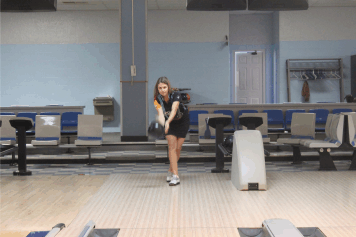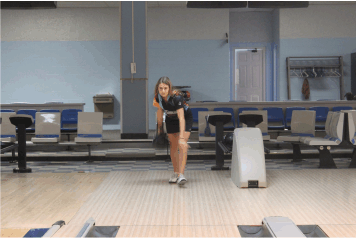 The majority of our bowling camps are offered each summer from June – August.  If you are interested in any of our camps or would like us to customize a camp to fit your bowling needs, please contact us at:  coachshady@gmail.com
Depending on what type of camp offered our content will cover the physical game, mental game, lane play, ball motion tools, spare shooting, game day preparation and building a bowling ball arsenal. 
When available our camps will also utilize Specto Bowling.  Specto will measure all the bowler's data points from the time the ball is released to the ball leaving the pin deck.  These data points will evaluate the skill level of the bowler in ten different data points and will provide our instructors information on what needs to be developed. 
Weston, WI Camp - October 12 & 13, 2023
Dale's Weston Lanes
5902 Schofield Ave
Weston, WI 54476
715-359-8488

Date: Thursday October 12, 2023
2 Sessions - 12 Noon - 2:30 PM| 2:30 PM - 5 PM
Date: Friday October 13, 2023
2 Sessions - 10 AM - 12:30 PM| 12:30 PM - 3 PM
• Physical Game Video Analysis
• SPECTO Data Analysis w/Printed Report
• One On One Individualized Coaching
• 2 ½ hours of On Lanes Training
• Low Student to Coach Ratio
Specto Training!
SPECTO Training Includes (same each session): • Physical Development • Developmental Skill Drills • Video Analysis • Define Strengths and Weaknesses Through Specto Data Points • Measure Accuracy (Ball Tracking)
Top