Mike Shady Bowling
Member of the USBC Hall of Fame
USA Team Coach

If you are looking to take your game to a higher level, you have come to the right place. Mike Shady can give you the tools to take you there. From our Bowling Camps, Individual Lessons, Educational Resources and Mike's Blog we have what you need to take you to the next level.
As a collegiate player, touring professional to over 30 years of coaching, Mike is recognized as a top instructor world wide.
Peak Performance Analysis
You will be analyzed on all 7 Peak Perforamance Anchors.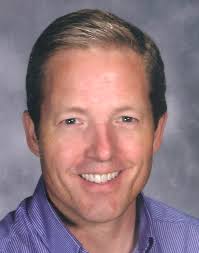 Mike Shady
A PBA National Champion
USBC National Champion
Collegiate National Champion
2006 - Present Top 100 Coach in the World
USBC Lifetime Average Leader
Brunswick Staff
USBC Hall of Fame
Top